A Thoughtfully Considered Collection Of
Functional Spaces And Breathtaking Details
Spaces Thoughtfully Designed in the Lap of the Himalayas for a Heavenly Experience
located in foothills of Mussoorie at Purkul, Dehradun amid dense woods and calm nature. It came into existence in 2022. This family run entity endeavours to provide best of global homestay experience to its guests who can be both domestic and international. Sitting in lush green gardens, patio or a private balcony, guests can enjoy the first ray of sun to  the last lights of dusk with beautiful winter line drawn by nature which is unique and makes this place special (as this winter line can be seen in world only from two places ie Mussoorie n Switzerland ) thus guests witnessing a nature playing in its full swing .
Typical Benefits of Staying at Ramante
Ramante is more like a home with luxurious amenities offering you much more space and leisure than a typical hotel. Distinctly different from a hotel, you can enjoy more than just a room. You can order from Ramante's kitchen 'chirps n cheers' on a la carte basis .Guests also have a option to cook their meals or they can be provided chef by us. Guests can use washing machines to wash your clothes soiled from a treacherous expedition, hang out in the living room watching movies or chatting, invite friends at dinner, and do much more. Your entire experience is cosier and more tailored-made.
It helps you to live like a local. Locals usually know a place best. The host or the staff who're usually locals can help you with his/her advice on the city, preferred restaurants, coolest bars, hidden gems, the top place to watch the sunset, great shopping deals, and more.
Live in Luxury Modern Style
Ramante homestay is great for a group or a family who wants to live, celebrate, and enjoy together. Everybody living in the same house makes communication smoother, can bond better, sing, laugh, or shout like they're at their home without any requirement of keeping their voice under check.
Our homestay is often cheaper than many hotels given the services we offer. Moreover, when you invest less in accommodation, you have more budgets to enjoy different activities and additional facilities offered at your homestay.
Our Ramante home generates income for the locals. Our entire service, maintenance, and activities are looked after by the locals and by selecting to stay with us you actually contribute towards the income of the local people.
If you're an adventurous type then our homestay is the best option for you. By staying at our place you can explore the rural landscape, can take part in an array of activities, and also offer you the chance to explore desolate villages and trails.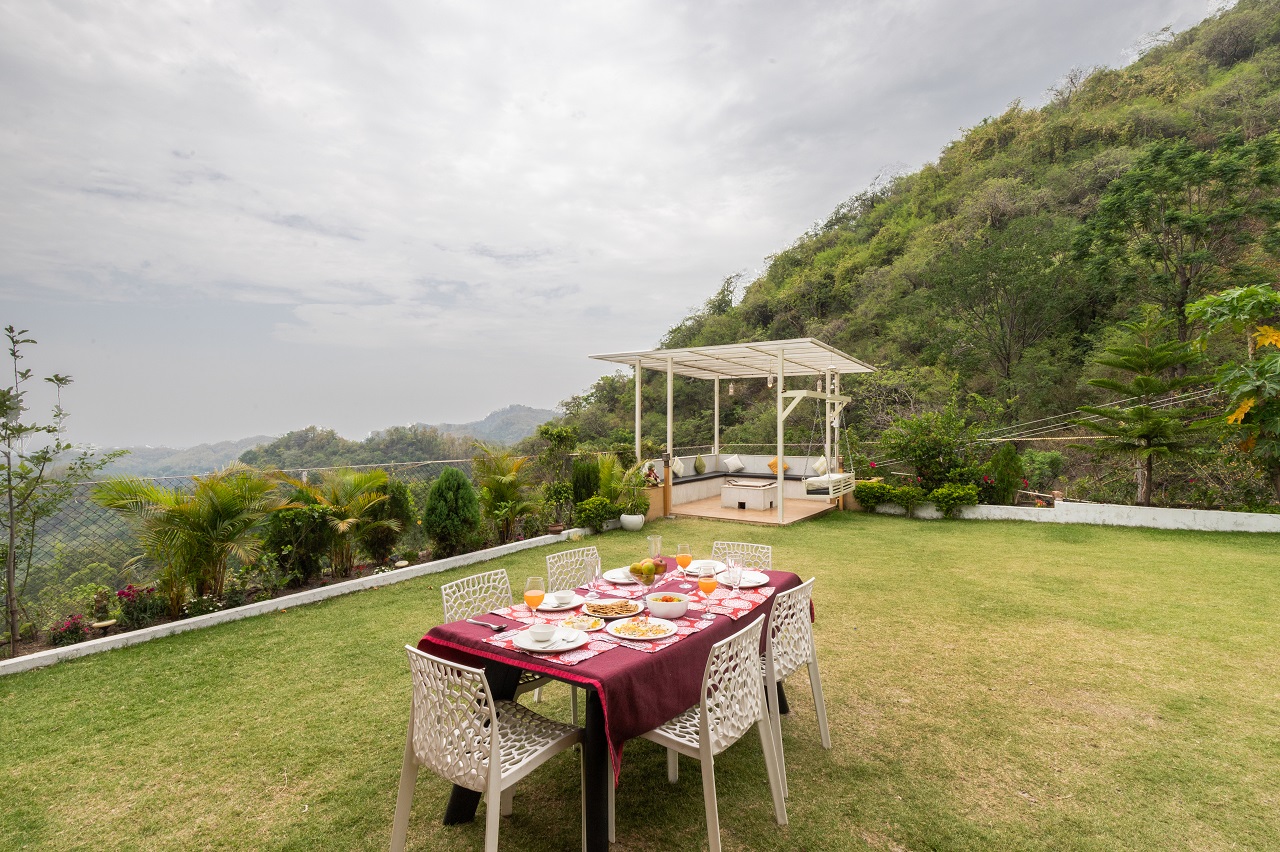 Social Values We Stand For
Not only do we believe in generating income for the locals but we're also a staunch supporter of ecotourism in Uttarakhand, India. Our guests' happiness, satisfaction, and curiosity quotient are important to us. So, book your stay with us and contribute socially…